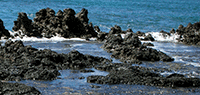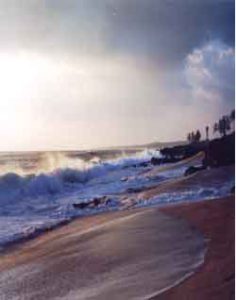 Product Guarantee: Great care is taken in our closely monitored manufacturing processes and our finished products are extensively checked to ensure they meet our high quality of standards. Each order is carefully inspected before being shipped from our facility. Our products carry an unconditional guarantee. If, for any reason, you are not completely satisfied with your purchase, please see our return information below and follow the instructions on returning the product.
Credit Card: Our site utilizes a secure server provided by PayPal to process your orders and personal information. All data is encrypted before it is sent over the internet and is completely secure. If you do not feel comfortable placing your order online, please give us a call at 808-213-4410.
Customer Service: On the rare occurrence that there is a problem with your order upon delivery, or if for any reason you are not completely satisfied with your selection, please call Pacifica Hawaii Customer Care at 808-213-4410 or email PacificaHawaiiSalt@gmail.com and you will receive prompt assistance. Our customer care office hours are Monday through Friday 9am – 4pm Hawaii Standard Time.
Shipping Methods: Pacifica Hawaii ships by flat rate US Priority Mail unless otherwise noted. All orders are normally shipped with 48 hours of receipt.
Return Policy: If for any reason you are not completely satisfied with your purchase, please call customer service or return the product (customer pays shipping) in its original condition to the address below:
Pacifica Hawaii Fusion Corporation
PO Box 1991
Kaunakakai, HI 96748
If your product is damaged, please contact customer service immediately at 808-213-4410. Pacifica Hawaii will credit returns of un-used products only. All returns must be postmarked within 5 days of receipt. A credit will be applied to your credit card.
Mahalo for choosing pacificahawaiisalt.com. We appreciate your business and hope you enjoy our handmade Hawaiian products.
– The Pacifica Hawaii Customer Care Center