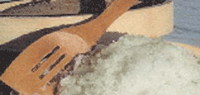 LIMITED EDITION ~ Smoked Gourmet Sea Salt ~ 100% Natural
Solar evaporated & purified, this Limited Edition gourmet sea salt
is smoked in small batches for 12 hours with native kiawe wood.
Use with meats, fish & vegetables for a natural salty smoked flavor.
Ingredients: Solar evaporated sea salt, kiawe smoke
INTERNATIONAL ORDERS: Please contact us at pacificahawaiisalt@gmail.com for shipping related information.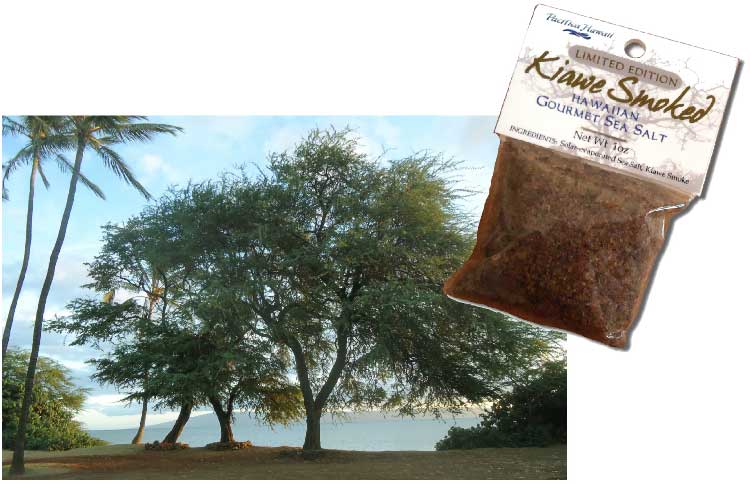 LIMITED EDITION
Kiawe Smoked
1 oz $3.50
For special orders
or to order in bulk,
contact us.